What to do when some one dies
When someone dies it can be hard to consider practical things. Let us help you through the next steps.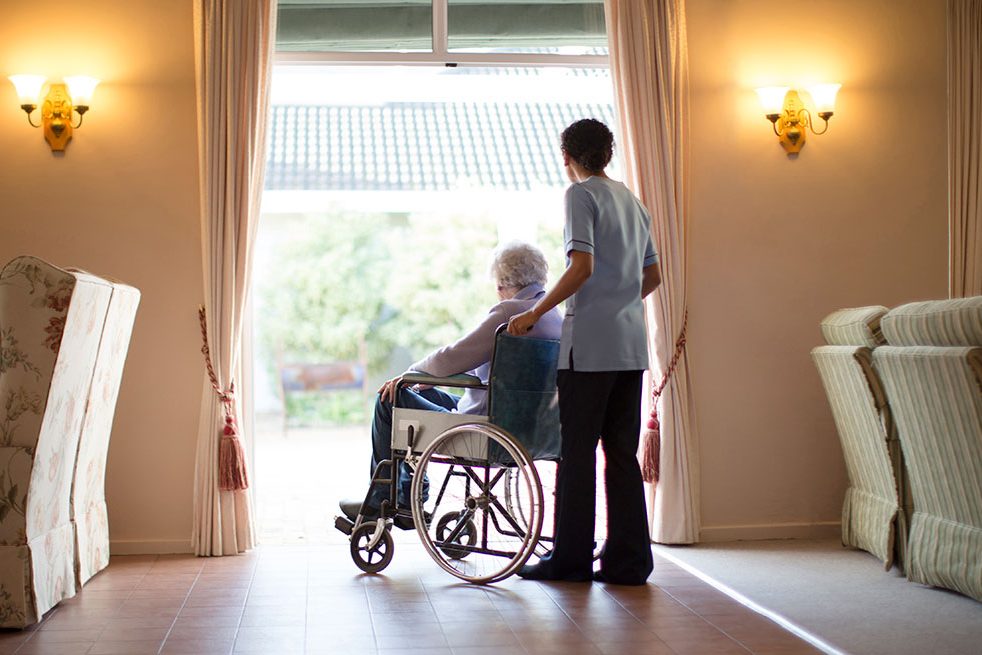 Home/Nursing Home/Small Hospital
The death will be confirmed by a qualified professional, i.e. GP, GP on call, Paramedic or Nurse. The family can then contact their preferred Funeral Director to be taken into their care.

The deceased GP will then issue a Medical Certificate which is needed for the registrar.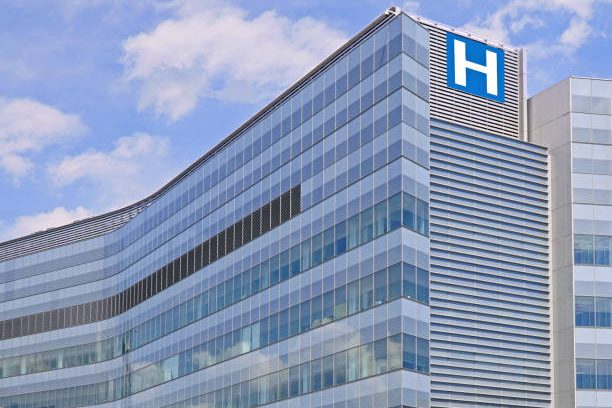 Large Hospitals
When a death occurs, administrative staff will contact the family to arrange the collection of the medical certificate and may also help with the registrars.

The family will then be asked to contact their preferred Funeral Director.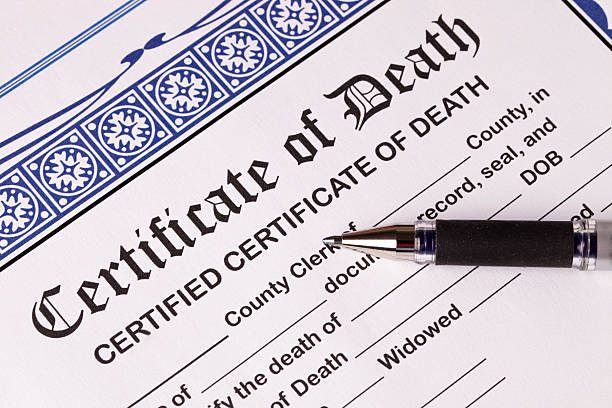 Coroners Involvement
Occasionally a death may be unexpected or requires further investigations, a Dr will then refer the death to the coroner.

A coroners representative will then liaise with the deceased's family.